meanwhile in Italy [with pictures]...
03.Dec.02 - In Torino 30.000 demonstrated against the detention center 'Corso Brunelleschi' and the so called 'Bossi-Fini' immigration law. In Bolongna inmates of a detention center came into revolt and in Lecce activists of the social forum occupied the dome in response to reports that Pakistanis detained in the local 'lager' (detention center) where beaten up for talking to a delegation of the social forum which had visited the 'lager' earlier. Here are some pictures from Torino: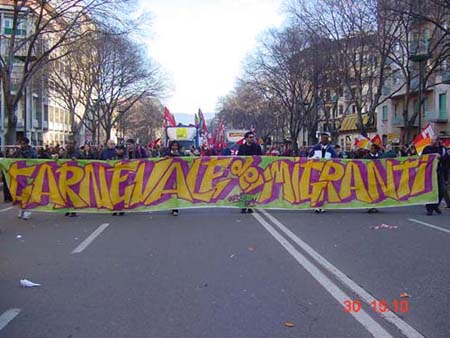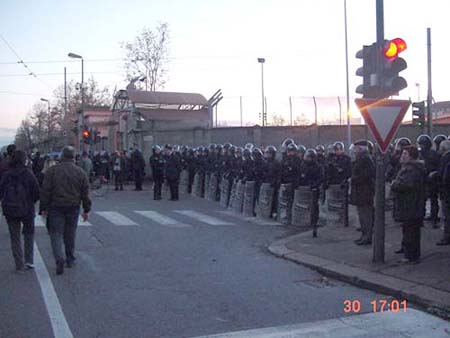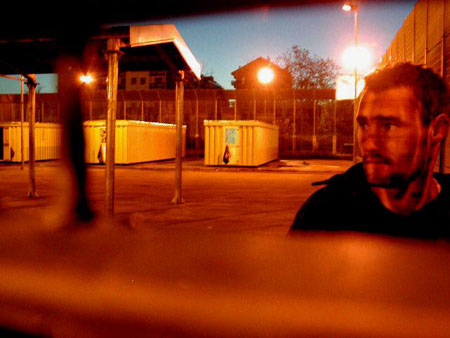 ...there are places hidden from the eyes, protected by walls which make them invisible, defended by armed soldiers and high networks of steel and barbed wire: these are the CPT, cages for men and women declared guilty of having passed the borders to seek a better life, to choose in freedom where to live.